Welcome To OPAQ Adhesivess
OPAQ Adhesivess at a Glance
OPAQ Adhesivess, is the leading supplier of glue raw materials in Turkey. The firm supplies 200 products to its 5000 customers, located in Turkey and around the world. From being a local company, OPAQ Adhesivess has become one of the main players in the region with its exports to European and Middle Eastern countries. Hassle free service, solution-oriented approach in addition to its experienced team, the firm provides its customers innovative products and new ideas.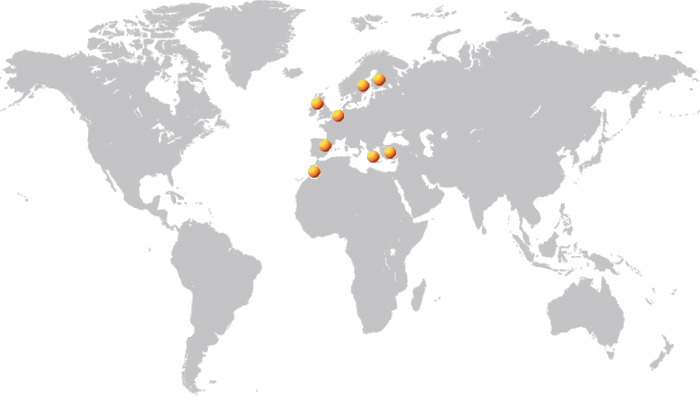 About Us

We are always among the leading companies of in Turkey with our best price & quality products policy. You can get information about our product and pricing policy through our web site.
Careers

Contributing to the OPAQ Adhesivess family with its successful and dynamic capabilities, employee-focused approaches and contributing to the sustainable success of OPAQ Adhesivess and following a management mentality that will always be exemplified by the international standards of employees are the foundation of our Human Resources policy.